Drawing on our know-how and our network of professionals, we are able to provide you with a suite of security services that can comprehensively assess all potential attack paths in your information assets with an on-call call:
Risk assessments | Security Architecture Design | Advice and security audits | Security Training and Awareness | Compliance of regulatory frameworks
Enterprise Information Security Risk Assessments
---
Development of information security management systems in accordance with international standards such as ISO27001, PCI-DSS, etc.
---
Assess and monitor PCI-DSS compliance
---
Security Architecture Designs
---
Business continuity and disaster recovery planning
---
Incident Management
---
Security and Privacy Awareness and Training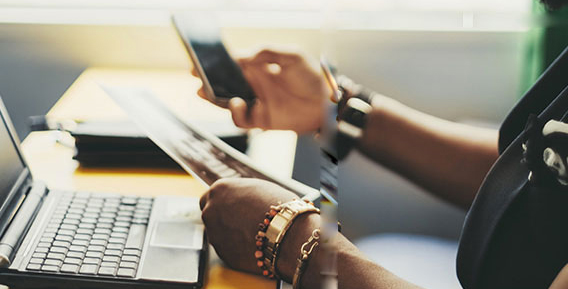 A satisfied customer trust us always
Professional consulting services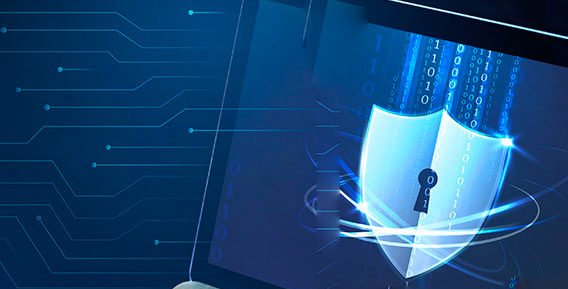 Security assessment and technical audits
---
Information Security Audit
---
Cybersecurity awareness and advice
---
Audit for continuous compliance
Cloud Services and Secure Access
Zero-trust Application Access and Private Network Solution with ZTNA
---
Secure management of user identities and authorizations
---
SSO Access Control Solution
---
Immediate access to your virtual desktop and all your applications, on-premise or cloud.
---
Teleworking or outsourcing with protections required by mobility.
---
Secure teleworking solution in public and private cloud service.
---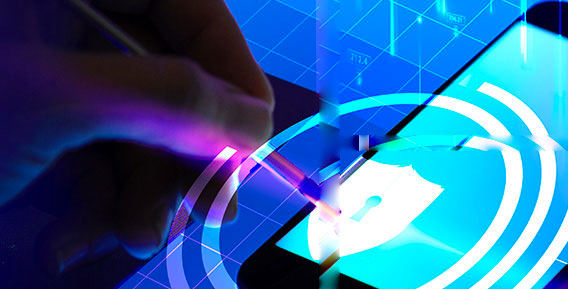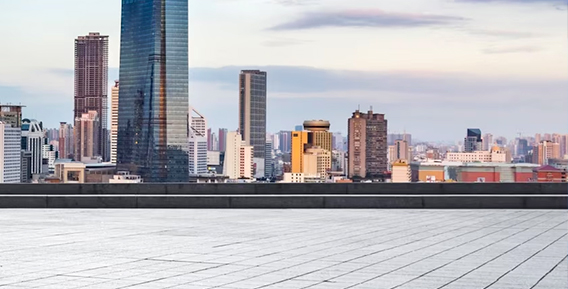 Our core service areas are
Plumbing
---
Tiling
---
Renovation
---
Plan design and specifications
---