By relying on our know-how and our network of professionals, we are able to provide you with a suite of security services that can comprehensively assess all potential attack paths in your information assets.and this, with a penalty
Risk assessments | Security architecture design | Security advice and audits | Safety training and awareness | Compliance of regulatory frameworks
Companies are rushing to adopt emerging technologies to meet new business demands, but this typically generates new exposures to advanced cyber attacks. The cyber risk profile of modern organisations is strongly affected not only by the ever-changing threat landscape, but also by the complexity of new models of distributed business operations, as well as increased regulatory compliance requirements.
PRACYB, with in-depth knowledge and proven track record of how modern businesses can meet challenging cybersecurity requirements, provides professional consulting services to effectively improve the security posture of the business and comply with legal and regulatory frameworks demanding.
Our corporate security service areas are
Corporate Information Security Risk Assessment
---
Development of information security management systems compliant with international standards such as ISO27001, PCI-DSS, etc.
---
Implementation of an Information Security Management System
---
Security architecture design
---
Business continuity and disaster recovery planning
---
Incident management
---
HIPAA compliance management
---
Security and privacy awareness and training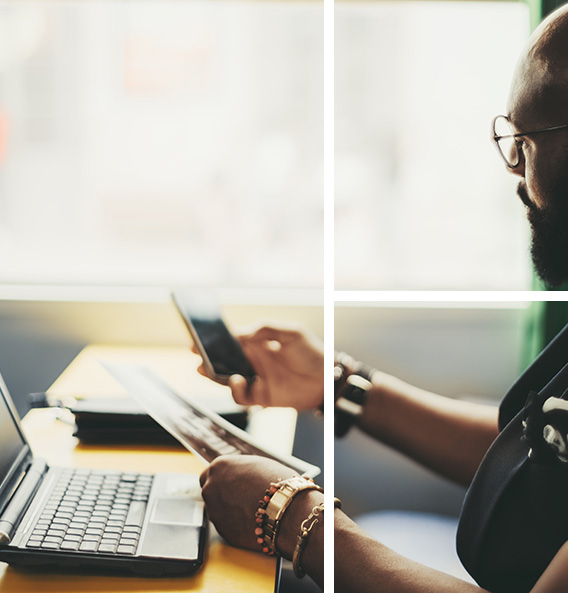 A satisfied customer trust us always
Professional consulting services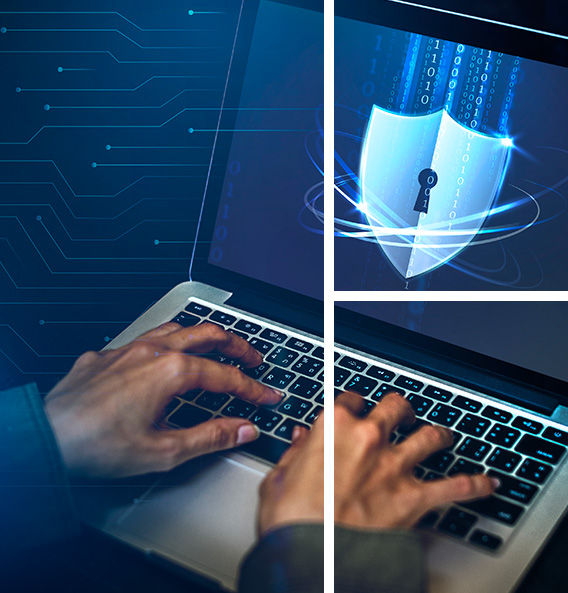 Calling on PRACYB makes it possible to mobilize experts able to help you take a step back from your information system. Whether you do not have the skills internally, or whether your IT teams are too busy, or even too concerned to be objective, carrying out an audit by PRACYB is a guarantee of neutrality and completeness.
Calling on PRACYB, specializing in audits of information systems, allows you to understand the imperatives that digital technology imposes in terms of norms, standards and conformities.
Technical safety assessment and audits
---
Information security audit
---
Cyber ​​security awareness and advice
---
Auditing for continuous compliance
---
Data management audit
Cloud Services and Secure Access
For businesses, security in the cloud is much more complex than for individuals. The location of the server and an effective encryption concept are also important, but companies are also faced with the challenge of protecting the cloud access of many employees and managing this data centrally and efficiently.
The company's IT infrastructure is used by various employees whose identities must be authenticated and whose cloud access options must be authorized. Authentication and authorization are the key terms used in the context of well-protected cloud access for businesses.
We present some effective solutions
Zero-trust application access and private network solution with ZTNA
---
Secure management of user identities and authorizations
---
SSO authentication access control solution
---
Immediate access to your virtual office and all your applications, on-premise or in the cloud.
---
Teleworking or outsourcing with protections required by mobility
---
A secure teleworking solution in public and private cloud service
---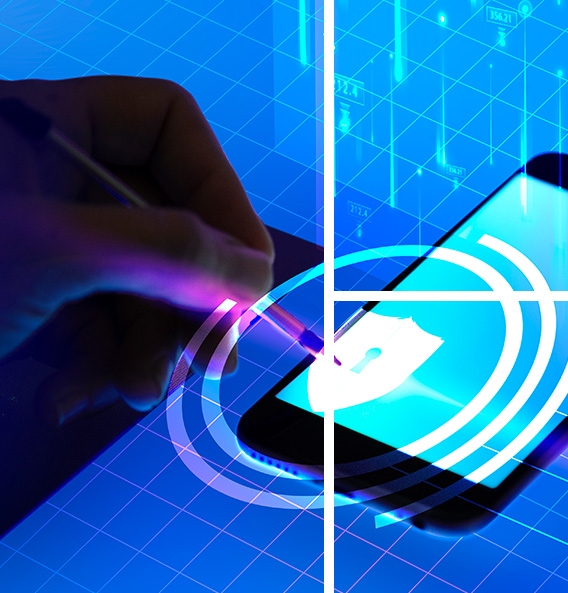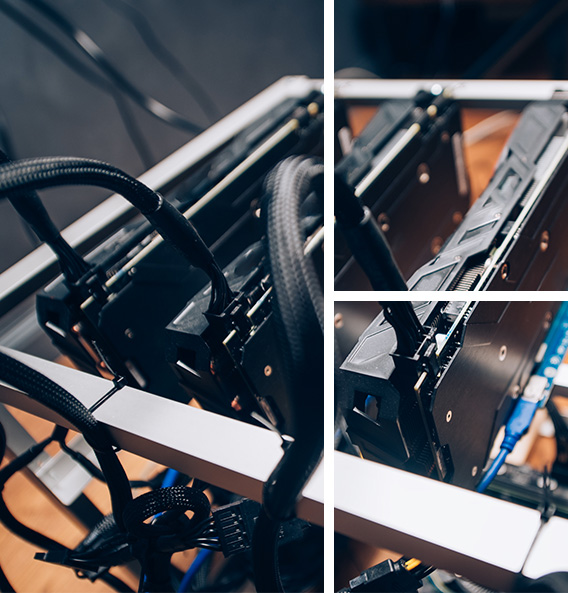 ICS / SCADA security of industrial systems
PRACYB, with its extensive experience and expertise in securing SCADA and Critical Infrastructure Systems and Networks, has developed proven methodologies for conducting penetration testing and vulnerability assessments safely, on production control systems as well as testbed / sandbox systems. We specialize in helping industrial clients achieve compliance with NIST 800-53 rev3, and practices, and regulatory frameworks that impact mission critical systems.
Our core service areas are
Security assessment
---
Architecture review and design
---
Monitoring
---
Incident management
---